Want to learn English online?
Request a FREE lesson!
✔ Learn in real time with Skype
✔ Professional tutors
✔ Lessons tailored to your needs
Learn English Online via Skype
Online English classes via Skype and Virtual Classrooms under the guidance of a native and professional English tutor.
Choose between individual 1-1 classrooms, or pair up with your friend, colleague, or partner for lessons in a group of 2!
Learn English online under the guidance of a highly qualified English tutor. Enjoy our online English classes while improving your language skills via Skype.
Our native English tutors can help you learn English from scratch by using our brand new online language training scheme and lessons via virtual classrooms! With our online courses, you will certainly improve your english skills in grammar and vocabulary.
Contact us and we will assign you to a dedicated tutor who will guide, support, and give you access to extensive learning material!
Above all, we offer personalized English language lessons all the way from level A1 to C2.
Are you wondering how to learn English fast and efficiently?
Join MyLingoTrip and start your English Classes today!
Arrange your online lessons no matter where you are

Enjoy English conversation classes that are planned to meet your own requirements

Practice and test your own skills with bespoke homework and feedback assigned to you at the end of every lesson
Whether you are a rookie or an experienced English learner, MLT can help you improve your language skills. Join our free English trial lesson today and test our services.

Learn English online! Online English lessons, just one click away at any moment via Skype and virtual classrooms.
One to One
One to one online live lessons via Skype or other video software.
Watch the video to see how it works.
&nbsp
Group of 2
Take your friend, colleague, or partner
and join our language courses together.
Benefits
Learning material included: No need to buy books or audio!
Personalized learning: Our classes are tailor-made for your needs and you will get a personalized curriculum.
Learn with the best: Our tutors are native speakers, holding at least a university degree and attend our training before they can teach.
We care for our students, that's why we are very strict in selecting the right tutors!
How do I schedule a lesson?
It's easy to have a lesson with a tutor on MyLingoTrip!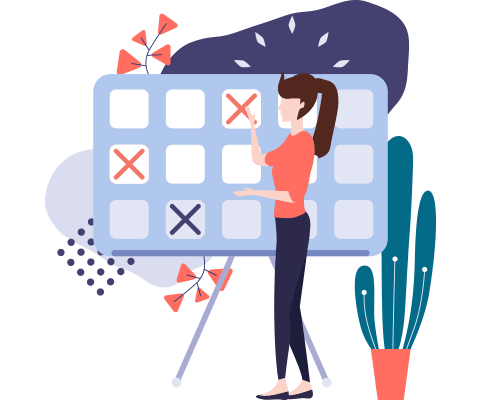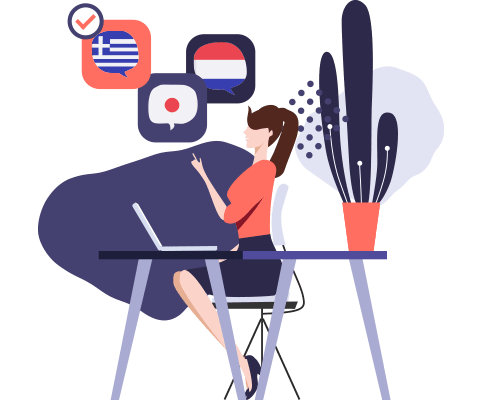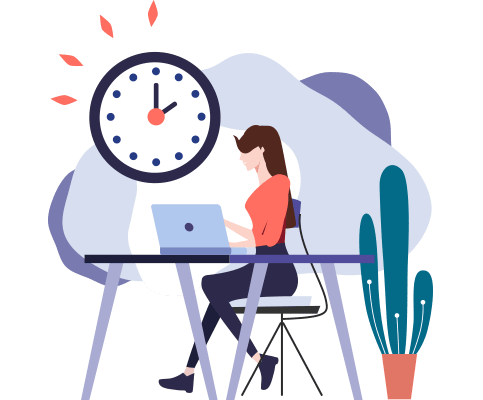 Pick your language to learn! You can apply for a FREE lesson.
Step
2
:
Choose Date & Time
After your tutor has contacted you, you can choose a time that's convenient for you.
Take your lessons on Skype or other video software.
Our learning packages/prices in English online Skype lessons
Our highly qualified English tutors will guide you through the whole journey all the way from A1 to C2 offering online certified lessons and curriculum that follow the CEFR and international language standards!
Start your language trip at MyLingoTrip today!
Whether you want to learn English for business or pleasure, our Standard lessons on MyLingoTrip can help you reach your goal.
Our customized curriculum & flexible hours with your tutor make this our most popular package.
Our professional tutors and full-time staff look forward to working with you to make your dream of learning a new language come true.
Not sure if it's for you?
Request a FREE trial lesson
Sounds good? It's even better!
Compare the benefits