Learn French Online
Learn in real time with Skype
Professional tutors
Lessons tailored to your needs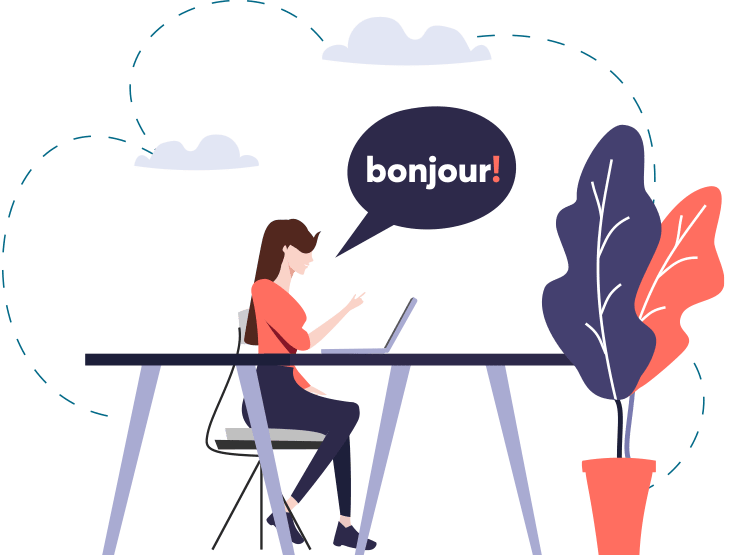 Learn French Online via Skype
Learn French online via skype under the guidance of highly qualified French teachers. Join our online French lessons and get all the potential benefits of a great learning experience!
✓ Learn French in a modern digital environment that enhances the learning process.
✓ Achieve fluency and build your confidence by interacting with your personal French tutor.
✓ Become an ardent French learner able to communicate in real-life situations.
✓ Develop your French and experience the richness of French culture and traditions.
With innovative teaching methods based on student-centered approaches and the effective use of ICT in language learning, we offer you the opportunity to learn, enhance, and master a foreign language through a bespoke study plan!
Students have the lead role here: Our online courses are carefully designed to help you stay motivated and be actively involved. Arrange lessons at the date and time that suits you best and get personalized French courses from levels A1 to C2.
French courses online with professional teachers
MyLingoTrip tutors are native French speakers and/or hold at least a Bachelor's degree in the French language. With years of experience in teaching, they attend our training to teach in an online environment.
Our lessons cover any topic, depending on your demands, necessities, and goals. Take your knowledge further than using just some common words and phrases: be able to communicate in any French-speaking country!
French listening practice

Master French grammar and vocabulary

French speaking practice

Improve your French writing skills with bite-sized exercises

Preparation tips for a job interview

Business French course online

Request a free trial lesson today and test our services. Or enroll now and start your course immediately: the first lesson will be free of charge.

Join our online French classes and make your dream of learning a new language come true!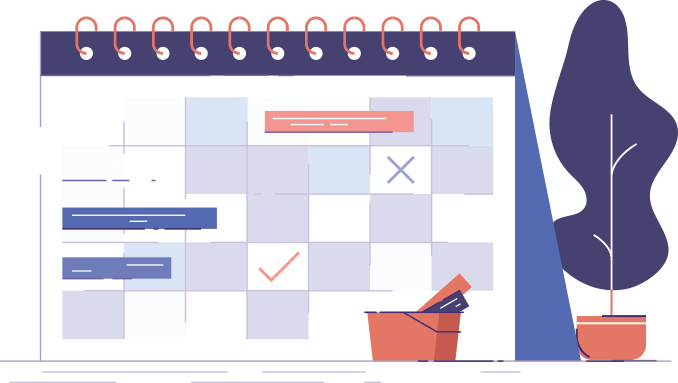 One to One
One to one online live lessons via Skype or other video software.
Watch the video to see how it works.
&nbsp
Group of 2
Take your friend, colleague, or partner
and join our language courses together.
Benefits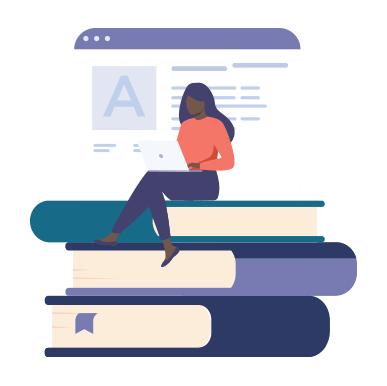 Learning material included:
No need to buy books or audio!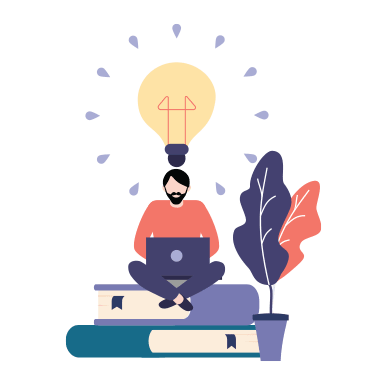 Personalized learning:
Our classes are tailor-made for your needs and you will get a personalized curriculum.
Learn with the best:
Our tutors are native speakers, holding at least a university degree and attend our training before they can teach.
We care for our students, that's why we are very strict in selecting the right tutors!
How do I schedule a lesson?
It's easy to have a lesson with a tutor on MyLingoTrip!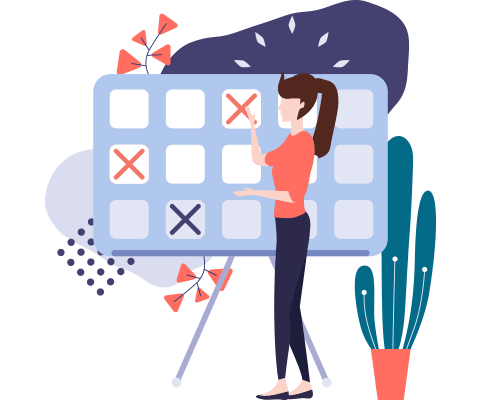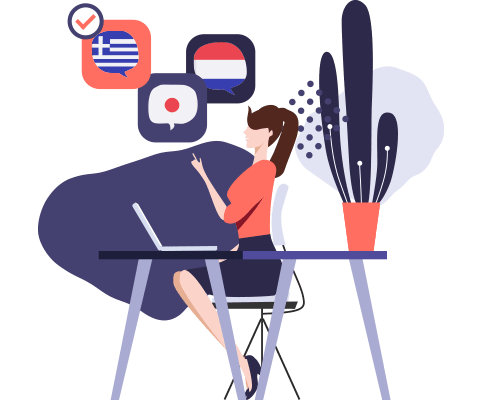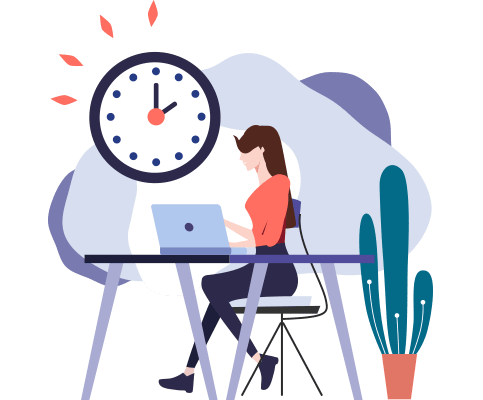 Pick your language to learn! You can apply for a FREE lesson.
Step
2
:
Choose Date & Time
After your tutor has contacted you, you can choose a time that's convenient for you.
Take your lessons on Skype or other video software.
Our learning packages/prices in French online Skype lessons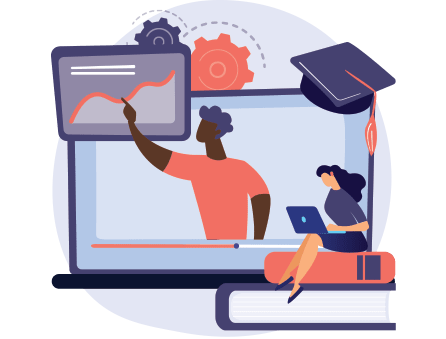 Highly Qualified Tutors
Our highly qualified tutors will guide you through your language journey all the way from A1 to C2, offering personalized lessons and study curriculum that follow the CEFR international language standards!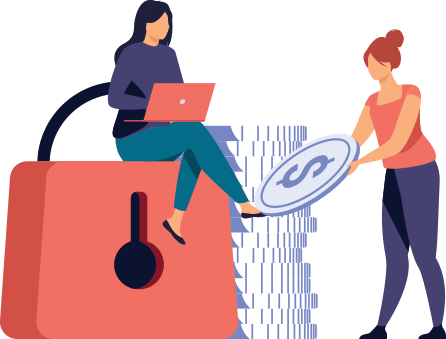 Money-back Guarantee
Though it's extremely rare, if you are not 100% satisfied with our services you can cancel your course and receive a full refund within 7 days of your purchase!
Start your language trip at
MyLingoTrip

today!
Whether you want to learn French for business or pleasure, our Standard lessons on MyLingoTrip can help you reach your goal.
Our customized curriculum & flexible hours with your tutor make this our most popular package.
Our professional tutors and full-time staff look forward to working with you to make your dream of learning a new language come true.
Not sure if it's for
you

?
Sounds good?
It's even better!