MyLingoTrip

: Online Language Lessons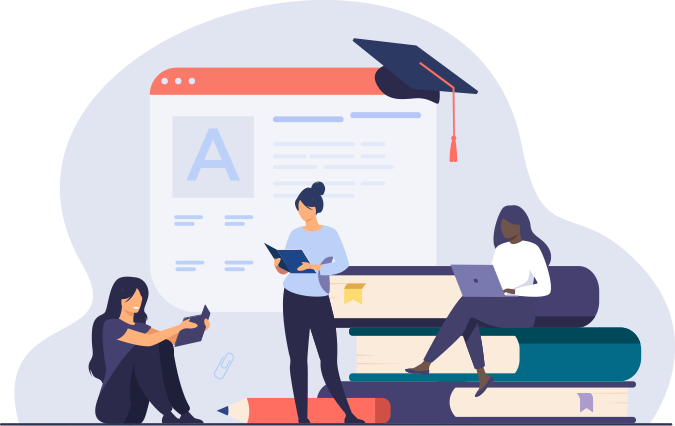 Online Language Courses!
Are you interested in learning a foreign language online? MyLingoTrip is an online language school teaching 12 languages like English, French, German, Italian, Spanish, Greek, Swedish, Dutch, Russian, Japanese, Korean, and Chinese. Our online language lessons take place in innovative virtual classrooms via Skype. Our language tutors are native speakers of the language they teach. Moreover, they speak English fluently and have all the experience and qualifications required.
What makes MyLingoTrip unique is that we offer all the advantages of a physical school and much more!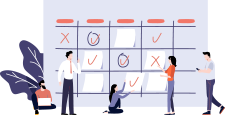 Flexibility:
We believe that flexibility is essential. Therefore, you can book classes at any time of the day, 24/7. Even if you are extremely busy, you can learn a new language at a time that is most convenient for you, whether it is 3 am on a weeknight or 7 pm on Sunday!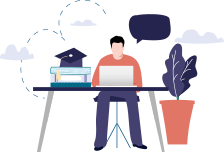 Convenience:
MyLingoTrip focuses on delivering flexible online language lessons that are convenient for each student according to their time-table. That is extremely helpful for people who travel a lot or move frequently. You have the opportunity to choose from a total of 12 popular languages. You can attend your online courses at any time and place. From the comfort of your home or even during your coffee break!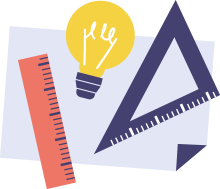 Tailored to your needs:
We assign a personal language teacher who addresses the learning needs of our students. We design our online language classes carefully so that they correspond to each student's requirements. Therefore, we help them stay motivated through customized lesson plans. Our goal is to keep the learning process personalized!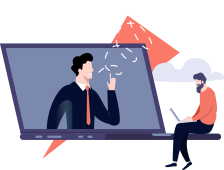 On-demand curriculum:
As an online language school, we are committed to providing you with the best learning experience. To do that, we give access to extensive learning material. You can retrieve it any time from your student account, where you can also track your progress in reading, writing, speaking, and listening through our rating system! We aim to help you become a language learner able to communicate in the real world!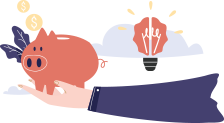 Affordable bundle selection:

MyLingoTrip doesn't work on a subscription basis. All you have to do is purchase your preferred package, depending on how many classes you wish to take. Moreover, if you are not 100% satisfied with our services, you can cancel your course and receive a full refund within seven days of your purchase!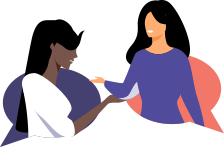 Free Trial:
We offer a free online lesson so that you check our quality services. Learn the first words and phrases of your target language with MyLingoTrip!