Welcome to
MyLingoTrip
, the Online Language School!
Learn a foreign language online via Skype with the best tutors from around the globe.
MyLingoTrip
MyLingoTrip
MyLingoTrip is a leading online language school created by experienced teachers and a proficient support team of tech experts. We are committed to offering each student the opportunity to learn and master a foreign language!
Our teachers have the right qualifications and expertise in teaching languages online. They are well-trained professionals with relevant academic backgrounds.
Arrange your language lessons at the date and time that suits you best. Build fluency and confidence at home and on the go.
Join our online courses and make your dream of learning a language come true!
Join our
Skype

lessons!
One to one
or

Group of

2

?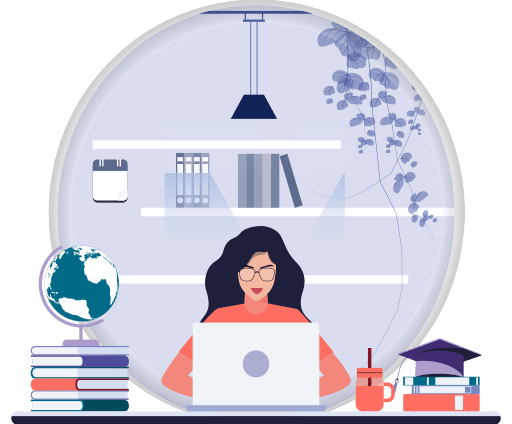 Enjoy 1-to-1 online live lessons via Skype tailored
to your needs with a qualified tutor.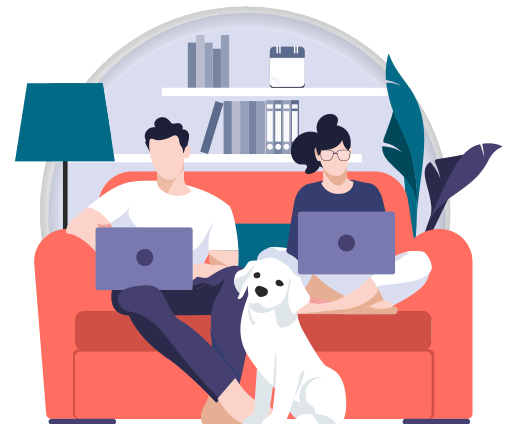 Take your friend, colleague, or partner
and join our language courses together.
How do I schedule a lesson?
It's easy to have a lesson with a tutor on MyLingoTrip!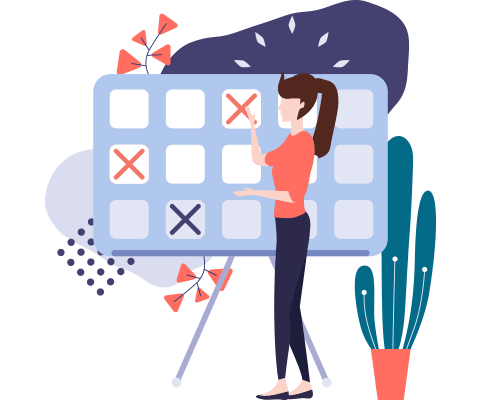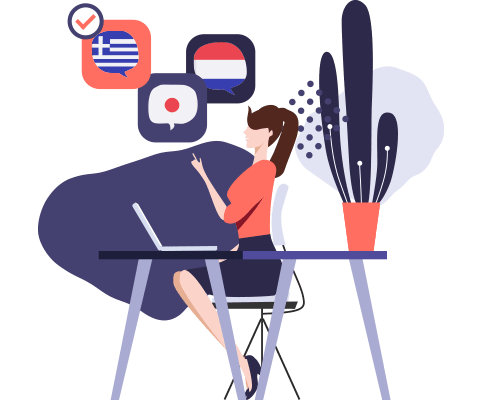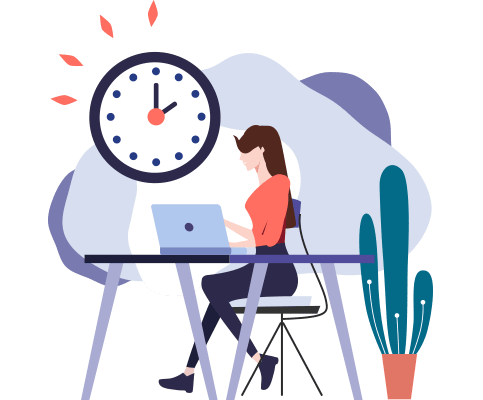 Pick your language to learn! You can apply for a FREE lesson.
Step
2
:
Choose Date & Time
After your tutor has contacted you, you can choose a time that's convenient for you.
Take your lessons on Skype or other video software.
As seen on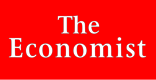 Online Analysis
&

Feedback
After completing a level, students can see their progress in these four parts of Speaking, Listening, Writing and Reading.
MyLingoTrip

Benefits

Online Language Training; Anytime; Anywhere; 365…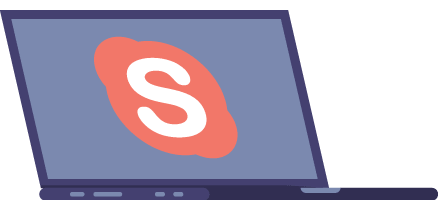 Wherever and whenever you want
Ultimate flexibility in language learning. Pick lesson times that fit your lifestyle and learn online via Skype and virtual classrooms from any location. It's affordable too. Book 10, 15, or 20 lessons, depending on your needs and goals.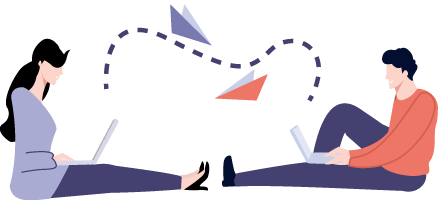 With experienced teachers
Build fluency and confidence through interactive online classes via Skype and virtual classrooms that are effective and fun. Live conversation with a native speaker is the key to success and what learning to speak a foreign language is all about.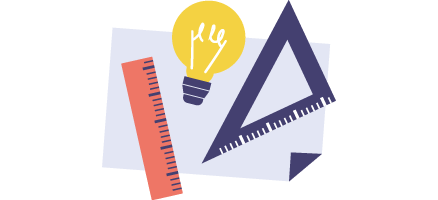 Matched to your individual goals
Customize your learning. Enjoy tailor-made lessons delivered by some of the best online tutors in the world. Online language training gives you the support & motivation you need to succeed with a personal touch.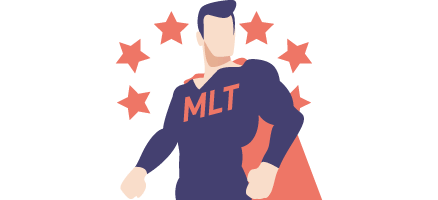 Our tutors are native speakers, holding at least a university degree, and attend our training before they can teach.
Start your language trip at MyLingoTrip today!